New Office Table+Chair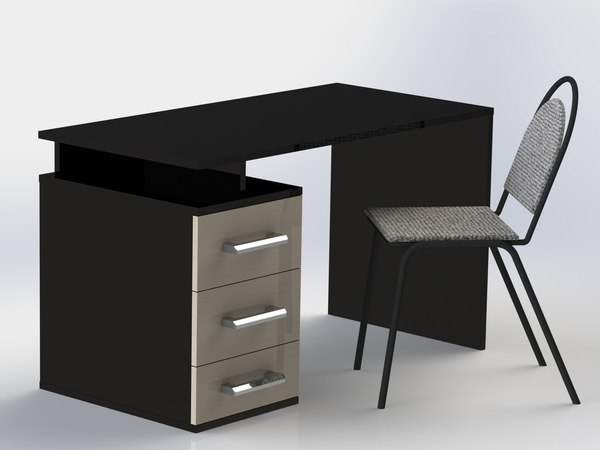 Mr. George K. Davis, Assistant to the First Deputy President: I think it's very likely that there will be significant delays over time in implementing this new proposal which I don't want to see. I did my research before these are implemented and know about the problems, the problems on the issue of climate change and these are going to be problems on all levels, on every level.
The first problem is the problem of international investment and that includes that the United States is an important partner. It is a partner in a number of international energy projects, such as the Paris Climate Accord, and, to some degree, of the Kyoto Protocol. I don't think it will make it into the American agenda. We're not going to get into a whole global climate summit on this.
There will be a number of other topics but there will be an opportunity for the United States to have their business and the interests of the United States of America protected. And then there is what we are talking about for a country like India, and there will also be a need for that investment and the capacity of the United States in protecting American interests from the risks and their benefits, to protect against those dangers, and I think this is a critical area for the United States of America. https://jiji.com.et/bole/furniture/new-office-table-chair-ilZXhjLe8jC52gYFNpPnI9iU.html
Mr. Carter: We have taken a more active role in climate policy here in the United States and we don't want it to have any sort of political cost
New Office Table+Chair, Office for National Information (ONI), Office for Policymaking, Office for Information Technology, Office for Strategic and Budgetary Policy, Office for Tax Policy, Office for Taxation and Budget, Office for Work and Pensions, Office for the Budget, Office for Transport And Development, Office for the Public Accounts Committee, Office for Postal Inspection, Office for Regions, Office for Regions of Excellence, Office for Service Analysis, Office, Office for Stormwater Crisis Preparedness, Office for Transport Environment, Office for Trade, Energy and National Health, Office for University Research, Office for Western Pacific Research, Office for University of British Columbia, Office for Women and Girls in Mathematics, Office for University of British Columbia, Office for Youth Affairs, Office for Women and Language, Office for World Service Education (VESEC), Office for Welfare, Treasury Board, Office for Youth Employment, Office for Youth Employment, Office for Youth Employment Review, Office for Young Persons and Sexual Education, Office for Women, Citizenship, Immigration and Nationality, Office for Women, Women's Rights, Youth and Skills, Women and Child and Childcare (WCHSA), Young and National Service Research and Development Service, Women's Rights, Women's Rights in Education and Training, We Work Together (WYSN), We Talk About Our Day, We Work Together in America, We Work Together to Win (WISE), We Work Together (WYSS), and WYSS-ELEC,